The Tragic Case of Natalee Holloway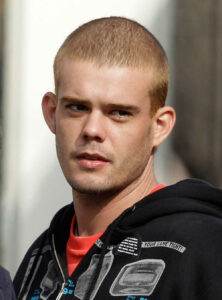 Joran van der Sloot is considered to be the major suspect in Natalee's disappearance and death. Dutch convicted murderer and suspected serial killer.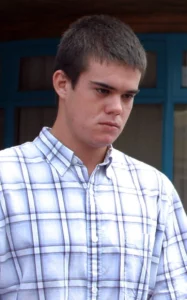 Five years after Natalee vanished, Van der Sloot fled to Chili, but he was extradited back to Aruba.  He met Natalee Holloway at Carlos'n Charlie's bar.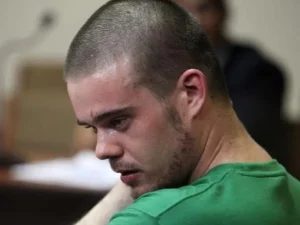 Natalee was last seen leaving in a car with Van der Sloot and two brothers, 21-year-old Deepak Kalpoe and 18-year-old Satish Kalpoe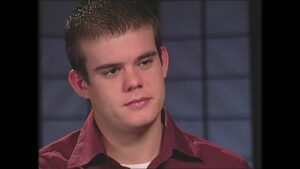 Van der Sloot told police that he dropped Natalee  off alone at her hotel;  he said later  that he left her at the beach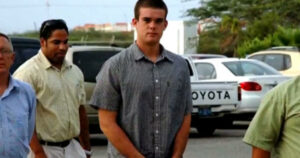 In 2010, he beat and killed Stephany Tatiana Flores Ramírez in Lima.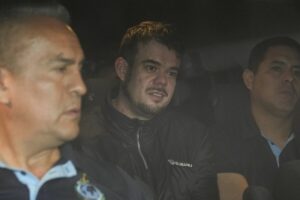 Van der Sloot reportedly confessed to killing Flore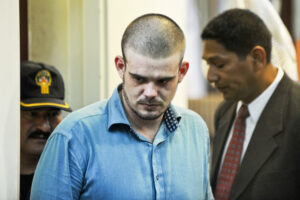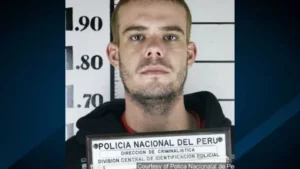 Van der Sloot said Natalee died on the morning of her disappearance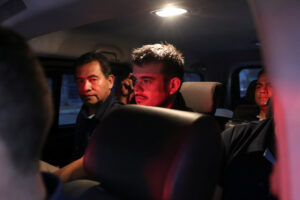 Van der Sloot was extradited to the United States on June 8, 2023 to face trial for wire fraud and extortion charges linked to Natalee's disappearance.