The Tragic Case of Natalee Holloway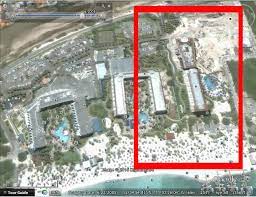 The resort was searched, but there was no sign of Natalee; her luggage and passport were found, but she was never seen again after she left a bar with Joran van der Sloot.
Aruban investigators conducted an extensive search operation.
Holloway was scheduled to fly home from the Caribbean island on May 30, 2005, but she failed to appear for her flight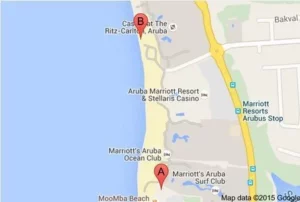 Aruba: A map of the area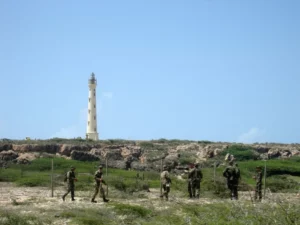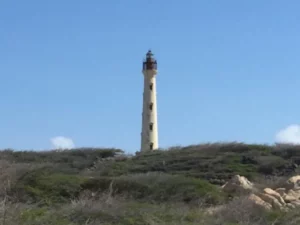 Searches were made in the water, on beaches, and at the bar and the hotel.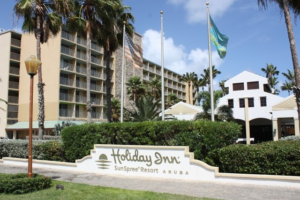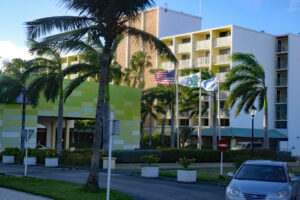 For a senior trip, everyone stayed at the Holiday Inn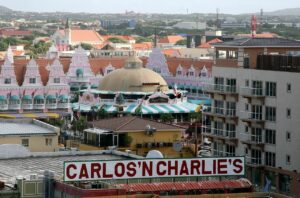 friends last saw Natalee outside of this bar: Carlos and Charlie's