The Incredible Case of Debbie Collier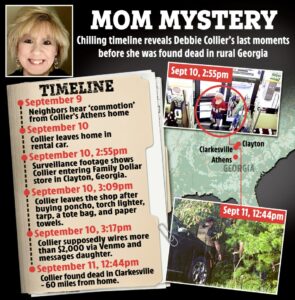 These are the last known places Debbie went to and times that can be proven. Note the purchases seem as if they are to clean up or to keep someone from getting dirty.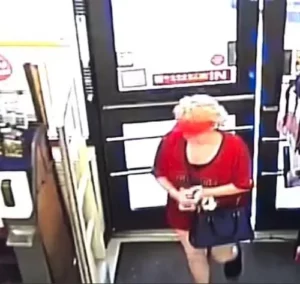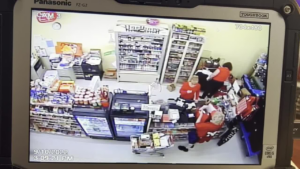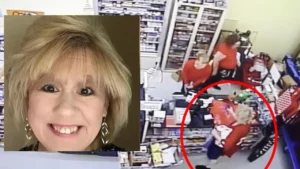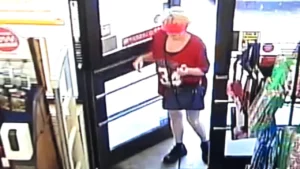 In the video, Debbie is seen shopping in a Family Dollar store the day before her body was found. The store was not at a location where she usually shopped. Debbie's son questioned if this was her. Debbie bought a rain poncho, two rolls of paper towels, a refillable torch lighter,  a tarp, and a reusable tote bag.  The tarp and tote bag were found at the crime scene.
Debbie left the store and went to her vehicle; nine minutes later, while still in the parking lot, Debbie sent her daughter $2,385 over the Venmo app. The message she sent  is odd: "They are not going to let me go love you there is a key to the house in the blue flowerpot by the door." The amount is strange as is the message; wouldn't her daughter know how to get into the house?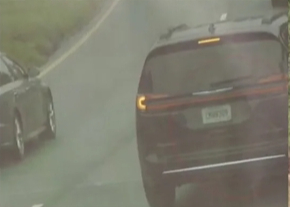 She left and went southbound on Route 15.
Amanda Bearden, told investigators that her mother's car was in the shop at the time and that she left home in a rented Chrysler Pacifica SUV,